The real estate market in D.C. is hot, and it has been for some time. Capitol Hill real estate has enjoyed a seller's market for the past two years, with many homes going for well over the asking price. As everything normalizes a bit more, though, the driving need to buy right now is starting to fade.


If you're planning on listing your home among the ever-growing list of houses for sale in Capitol Hill, these are the best steps you can take right now, before you list, to generate more interest in your home and ultimately get more offers.
Stage your home
Professionally staging your Capitol Hill real estate is probably the number one thing you can do to increase both the quality and the number of offers you receive. Houses for sale in Capitol Hill attract a certain buyer, and those buyers expect a lot. You won't get very far with a messy closet or a cluttered kitchen.


The National Association of Realtors
did a survey which showed that the living room, master bedroom, and kitchen were the top three most impactful rooms to professionally stage. More than 80 percent of buyer's agents said that a well-staged home made it easier for a buyer to envision themselves living in the home, which will lead to more offers.
Keep your schedule open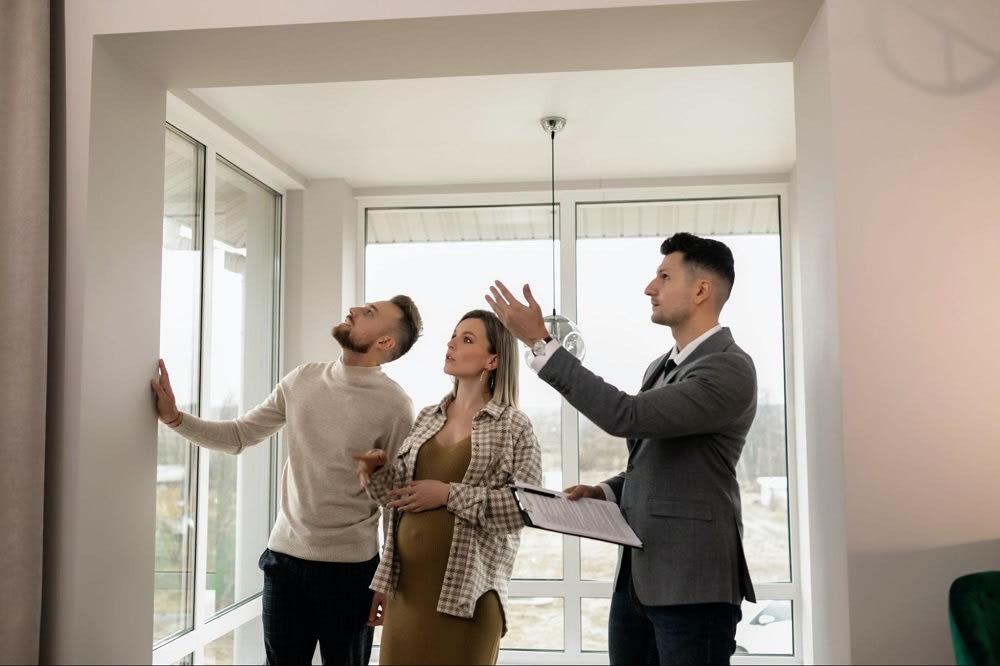 This is not the most convenient advice, but if you want to list your Capitol Hill real estate and get as many offers as possible, you're going to want to open up your schedule a lot. Open houses rarely happen anymore, and most home showings are done privately. If you put a lot of restrictions on when your real estate agent can show your home to prospective buyers, you are going to put yourself at a disadvantage. When you become more flexible with showing times, more people are able to view your home. The more eyes you have on the property, the more likely you'll be to get multiple offers.


Pro Tip: Depending on the buzz your home generates as it first gets listed among other houses for sale in Capitol Hill, your real estate agent might try to schedule a tight timeline for these showings. This is a great way to put a sense of pressure on your prospective buyers which can drive them to place an offer so they don't miss out.
Lower asking price
This may sound counterintuitive. However, a lower asking price when listing among houses for sale in Capitol Hill can lead to more offers, and higher offers, than if you had listed "normally."


That is because you will draw more eyes to your property. More people who see your listing online means more people making appointments to see your home, and ultimately more offers. Multiple offers on your Capitol Hill real estate give you a lot of bargaining and negotiation power, which will lead to a higher final offer.
Marketing matters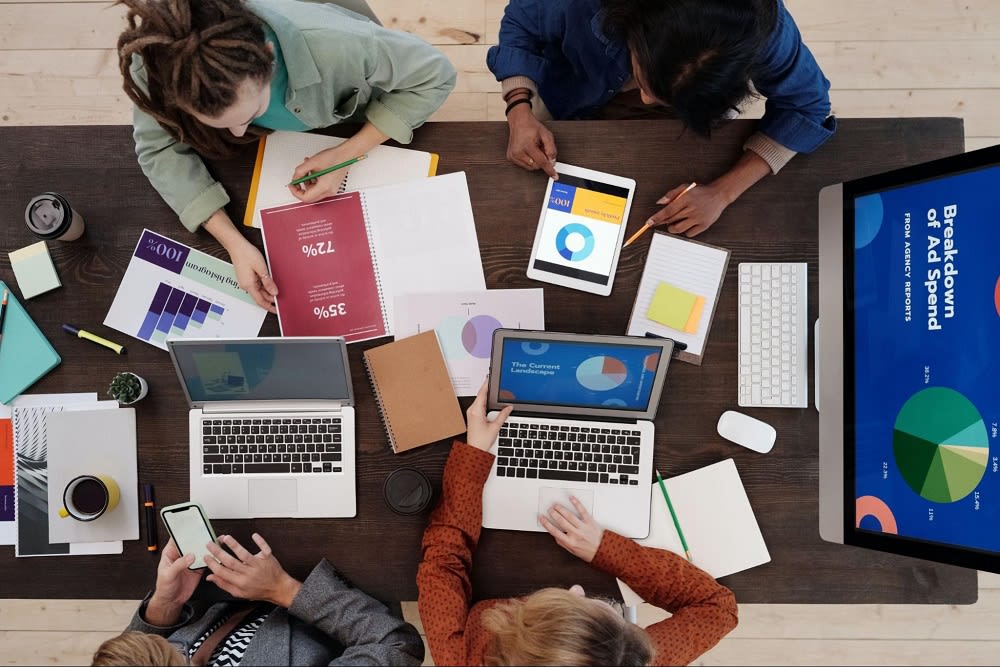 How is your real estate agent handling the marketing for your home? This isn't a rhetorical question, and when you go to list your Capitol Hill real estate with a professional, you should know the answer. If your agent simply lists on MLS and hopes for the best, you're not putting yourself in a position to get multiple offers.


Look for an agent that understands marketing online, has a competent website prospective buyers can use, and utilizes social media platforms to generate leads. Your agent should be working for you, in every sense of the word.
Consider a pre-listing inspection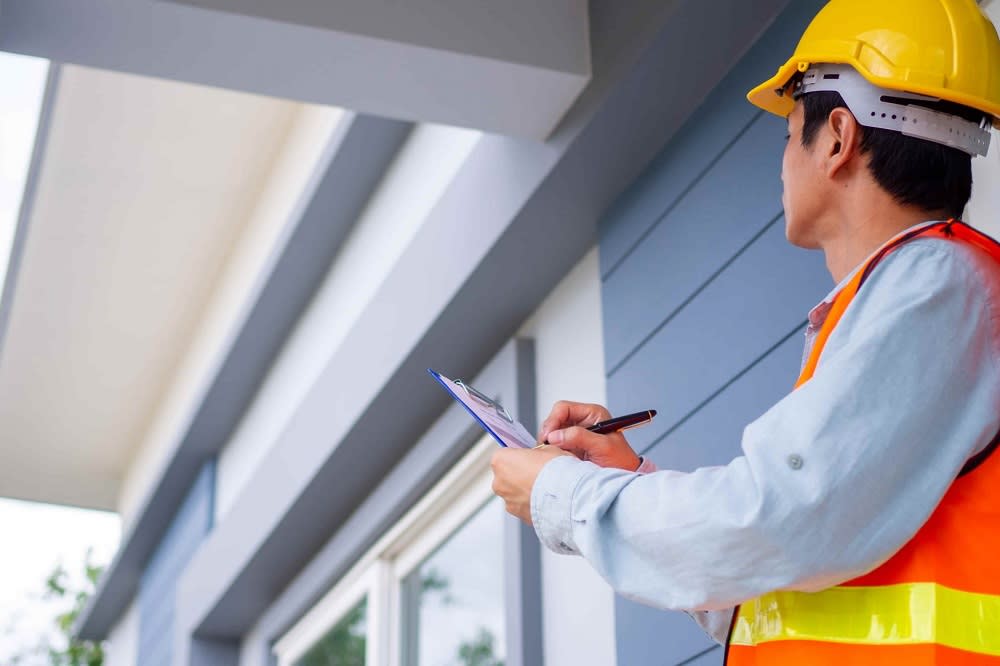 There have been numerous instances of buyers purchasing houses for sale in Capitol Hill
without contingency
. This means no matter what the inspection shows, they are going to purchase the home. It can be a costly gamble. As a seller, if you are confident in the state of your home, you could opt for a pre-listing inspection.
This is just how it sounds, where you pay to have it inspected. A report can be given to any serious buyer, and it shows them right off the bat that you are a serious seller and you stand behind the quality of your home.
This can also backfire. If your Capitol Hill real estate is older, needs a lot of work, or has had some questionable DIY solutions in the past, this may not be a viable option. But for many homes in the area, it's a great way to set yourself apart and get more offers, faster.
Consider a virtual walkthrough
It seems like a lot of work to make 3D tours and virtual walkthroughs of a home. But if you want to sell faster, and for top dollar, this is going to be a great tool.
On average,
a home with a 3D tour
spends less time on the market than a comparable home without,
and
it sells for more. The National Association of Realtors suggests that
upwards of 97 percent
of home buyers start their search online, so it makes sense that tours sell homes. This extra step goes a long way toward receiving more offers, and faster.
Ready to list?
If you're ready to list your Capitol Hill real estate but need to find the realtor that is right for you, reach out to
Frank Snodgrass
. Frank is a top-performing Realtor with Sotheby's International Realty and specializes in the DMV area. He has more than 20 years of experience helping people sell their Capitol Hill real estate, and understands this rapidly changing market. If you want the best chances at multiple offers and even a bidding war, you should work with someone very experienced. When it comes to D.C. real estate, Frank is one of the best. Reach out today!