Chevy Chase, MD is a suburban town within commuting distance to the heart of DC. However, there's lots to do nearby and those looking at homes for sale in Chevy Chase will find themselves close to a wide variety of entertainment, dining, and shopping. The commercial and residential areas mix together seamlessly, making Chevy Chase a great place to call home.
Here are the top 6 things to do in Chevy Chase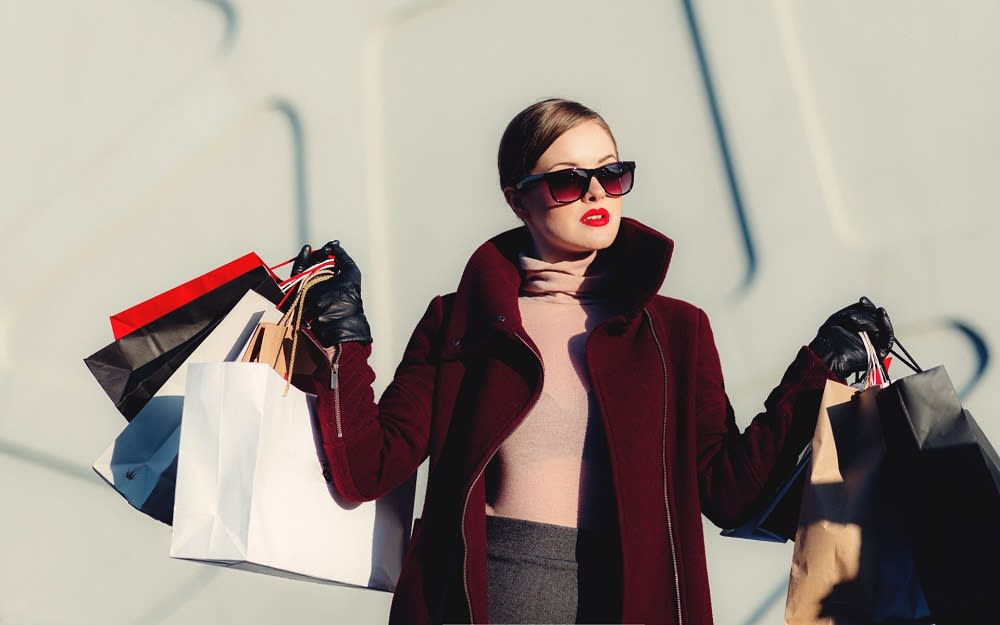 Located between Wisconsin Avenue NW and Friendship Blvd., The Shops at Wisconsin Place offers a wide selection of restaurants and stores. Meet friends at the fountain for a day of shopping at stores like Eileen Fisher, Tabandeh, Sephora, Bloomingdale's, and Cole Haan. The Shops is also a great place for your weekly grocery trip, thanks to the on-site Whole Foods Market.
After a day of shopping, be sure to visit
the Capital Grille
, which was voted (?). The menu is full of steaks, seafood, and an
award-winning wine selection
. All told, The Shops at Wisconsin Place can fulfill many of your Chevy Chase shopping and dining needs — all in one place.
Head further along Wisconsin Avenue for more Chevy Chase shopping. The Collection at Chevy Chase is an open-air mixed-use space that's perfect for shopping, dining, and relaxation.

Once you've visited stores like Tiffany and Co. and Eduardo DePandi, you can enjoy New York-style pizza at Potomac Pizza or Irish-American fare at The Hunter's Hound. The Collection district is surrounded by open, spacious parks that double as community gathering places for seasonal events like live music.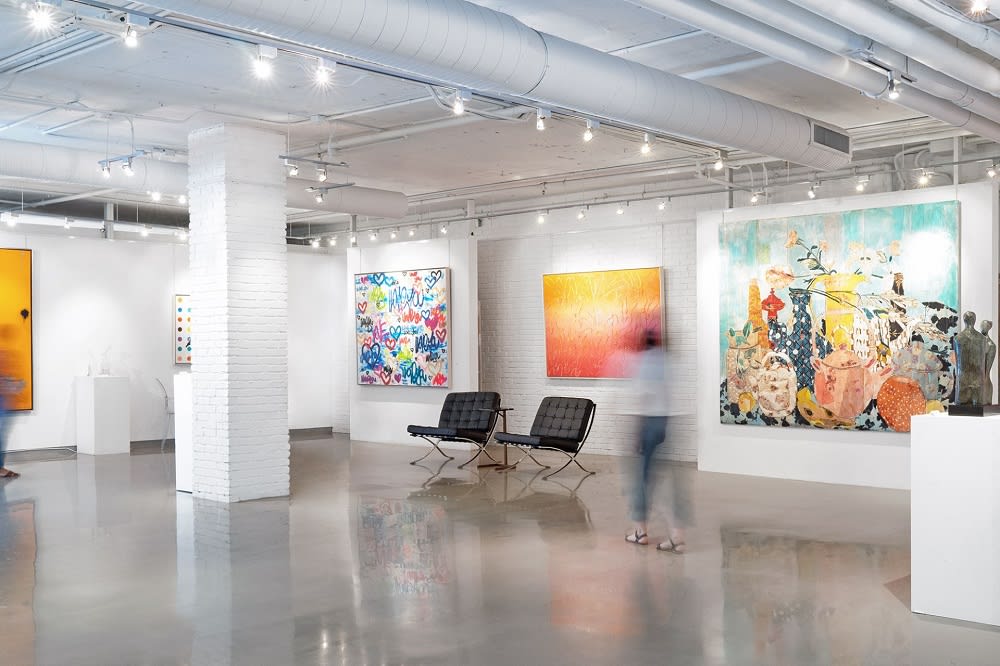 Located on-site at The Collection at Chevy Chase is the small but extensive Merritt Gallery. This gallery displays various styles of traditional and modern art, and you will see original pieces by famous artists like Pablo Picasso, Andy Warhol, and Henri Matisse. With an assortment of traditional and contemporary art, this is one art gallery you should add to your list of things to do in Chevy Chase.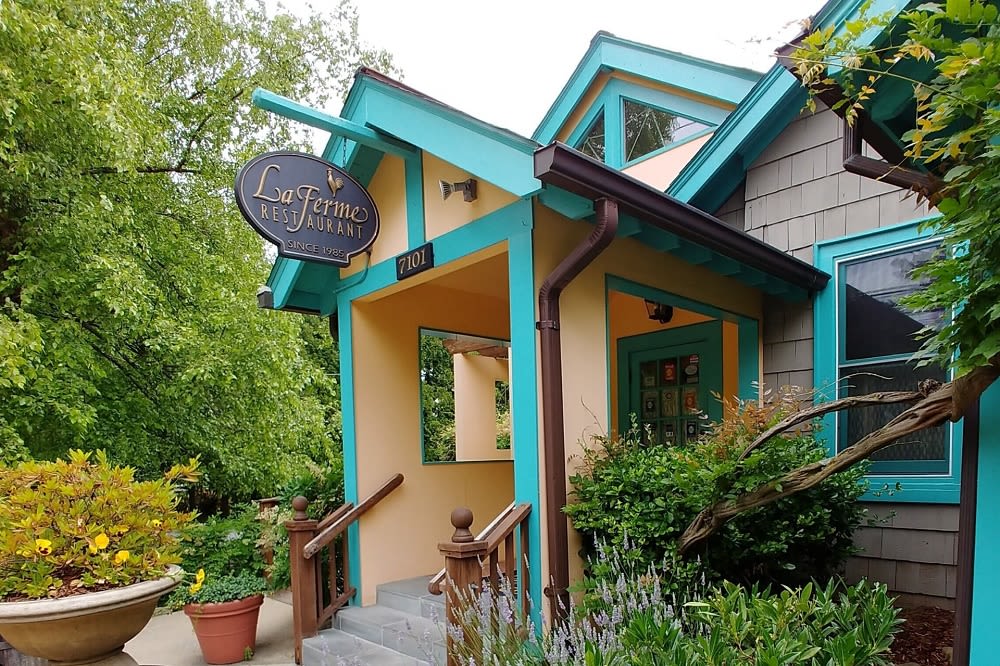 La Ferme Restaurant was voted in 2022 as
one of the most romantic restaurants
in Maryland. With farmhouse decor, a central fireplace, and live piano music, this Chevy Chase restaurant is perfect for dates and casual nights out with friends. The restaurant is known for its high-quality service and locally-sourced French cuisine.
The perfect way to enjoy nature, the preserve has 40 acres of meadows, forests, and gardens filled with wildlife.
At Woodend, you can walk the trails or lounge in peaceful surroundings near a beautiful pond surrounded by native flowers and trees. You can also relax in the garden and visit the magnificent Georgian mansion, which has been on the
National Register of Historic Places
since 1980. Because of its beauty and location, the Woodend Sanctuary and Mansion is an ideal backdrop for professional photographs, wedding ceremonies, or simply enjoying nature.
The Chevy Chase Club is the premier country club for residents of Chevy Chase. Residents in some regions of Chevy Chase can apply for either permanent or non-permanent membership. Applicants often wait months to years until approval and then pay an initial fee and annual dues.

The Chevy Chase Club offers a variety of amenities, such as clubhouse facilities, swimming pools, tennis courts, and private dining rooms. There is also a full-service ice rink and a golf course. There's also an on-site restaurant where members dine with friends and family.
Find homes for sale in Chevy Chase
From shopping malls to country clubs, Chevy Chase residents enjoy adventures all year long in this Maryland suburb conveniently located to Washington, D.C.
If you are interested in homes for sale in Chevy Chase, connect with real estate agent
Frank Snodgrass
. Frank is an expert guide on many topics ranging from the latest real estate trends to exciting things to do in Chevy Chase.