Chevy Chase
is a gorgeous and peaceful town in Maryland's Montgomery County. It is an ideal location for families and professionals to settle down. When searching for homes for sale in Chevy Chase, you will find beautiful, well-maintained homes that are blissfully isolated from the fast-paced activity of city life. Everything you could need is located right in the neighborhood, including some of the most highly-rated schools in the state.
Another benefit to selecting Chevy Chase real estate is the entertainment and lifestyle opportunities in the area. Shops offering beautiful merchandise are located within the two main shopping centers. While you are out, you can make an entire day of it with the dining options provided at each location.
Shops at Wisconsin Place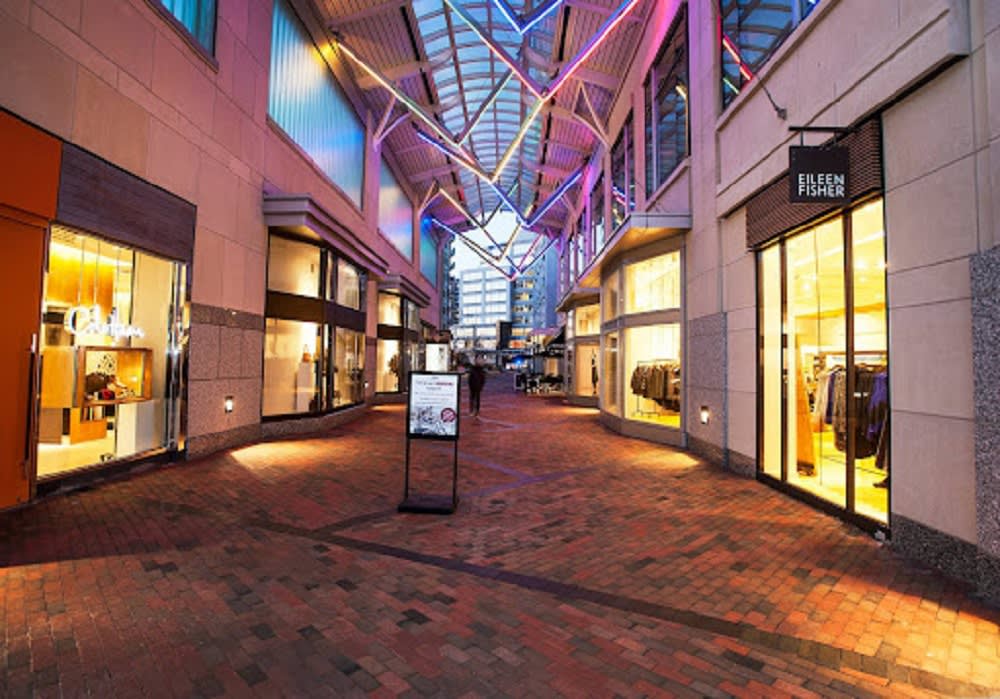 Photo courtesy of Shops at Wisconsin Place
Whether you are looking for top-quality brands or the best organic foods on the market,
The Shops at Wisconsin Place
has what you need. This beautiful open-air shopping center is located on the former site of a Woodward and Lothrop department store. Today, you can casually spend your day browsing the various upscale shops and then take in a delicious meal at one of the many fine restaurants. Located right in the backyard of luxurious Chevy Chase real estate, these fine retailers boast the finest products and services.
Bloomingdale's
Bloomingdale's offers exclusive products you can only find at their store. They also frequently feature hot new items before anyone else. You can find premium luxury designers, the most sought-after private labels, and the hottest emerging brands. The excellent staff will help you find the perfect item for the occasion. They are experienced, friendly, and ready with recommendations that surpass your expectations.
J. Jill
If you want premium ladies' clothing, J. Jill has it all: women's, petite, tall, and misses sizes. With new monthly options, you will never be bored when you stop in at this shop. Enjoy a perfect combination of tasteful, original designs and excellent customer service. Premium merchandising instantly makes this shopping destination more pleasant. The quality and style of the products are displayed for you to make the best decision for your next outfit.
Sephora
For everything beauty-related, Sephora stands out from the competition. Treat yourself to an interactive shopping experience with beauty experts and enjoy the prestigious products from creators such as Rihanna and Selena Gomez. Enjoy the fun experience of a makeover to see how the products you are considering look before you purchase them
Whole Foods Market
There is nothing better than preparing a meal with the highest-quality ingredients; that is all you will find at Whole Foods Market. With the utmost sustainability in mind when sourcing its products, this company promotes the strictest standards in the industry. In addition to offering only the best natural and organic foods, they provide a nurturing, educational, fun, and inspiring shopping experience for every customer that walks through the doors.
Dining Options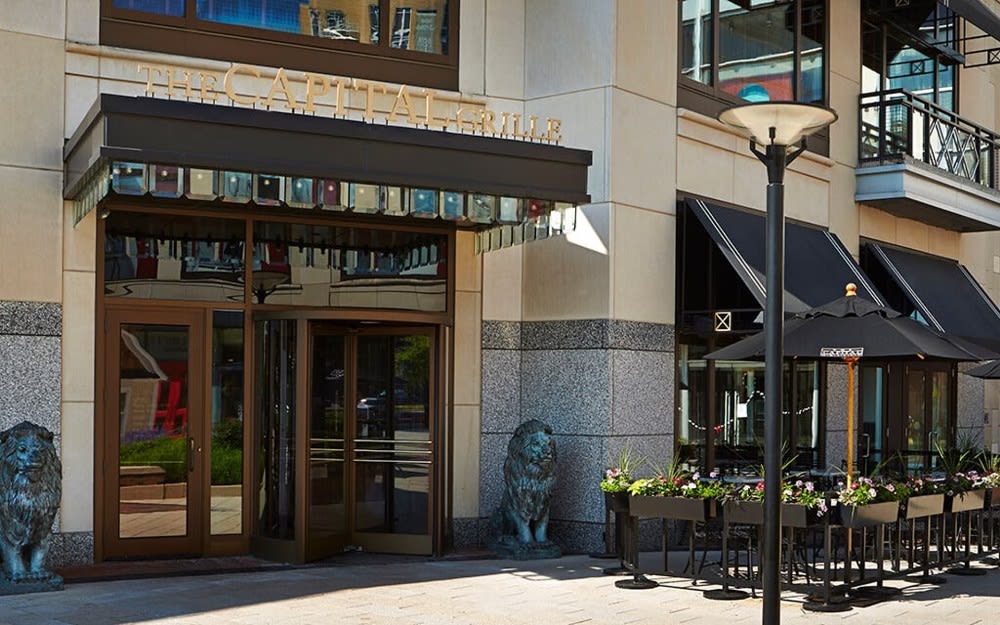 Photo courtesy of Shops at Wisconsin Place
When you make it a full day of shopping, going home to cook is the last thing on your mind. Luckily, The Shops at Wisconsin Place offers fantastic dining experiences. With options like
Le Pain Quotidien
and
The Capital Grille
, you can enjoy outdoor dining while relaxing in the beautiful weather.
The Collection at Chevy Chase
The Collection at Chevy Chase
features shopping, dining, and parks for a fantastic day out on your own or with friends. This easily accessible location offers many amenities, including close proximity to the Friendship Heights Metro Station. It boasts family-friendly events throughout the year. When home buyers are browsing homes for sale in Chevy Chase, this beautiful location is a significant benefit that comes with the properties. Enjoy the benefits of these retail establishments right in your neighborhood.
Amazon Fresh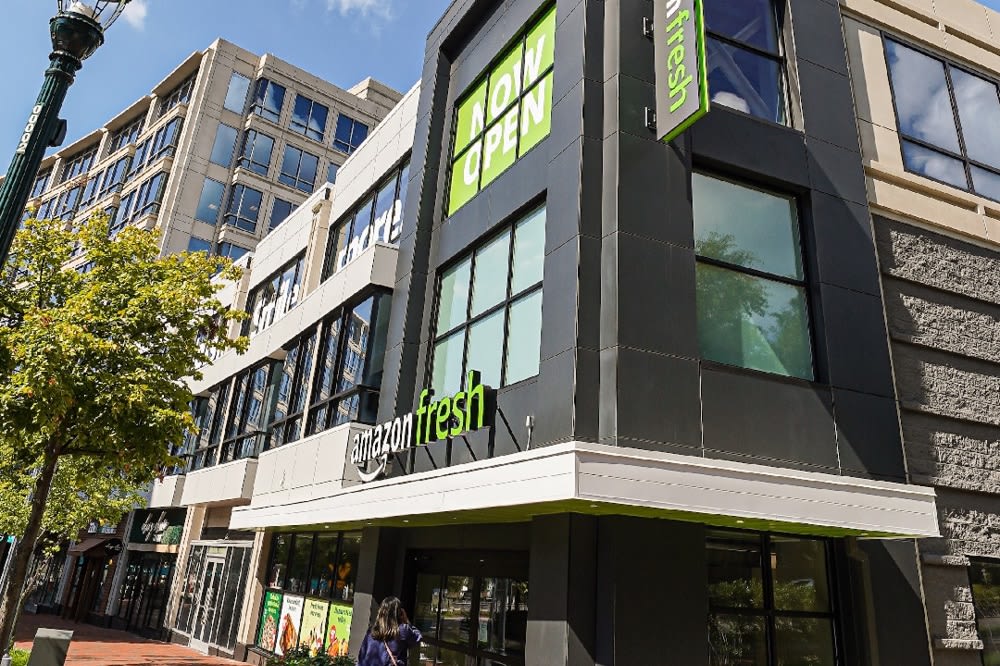 Photo courtesy of The Collection at Chevy Chase
For premium fresh groceries, Amazon Fresh offers a wide assortment of the best brands and premium quality vegetables and meats. You can even get your entire dinner prepared for you in their kitchen. Order ahead and pick up your food without the hassles of shopping in the store. With Alexa kiosks throughout the store, you will never have to search for another product again, making your trip as smooth and easy as possible.
Chevy Chase Florist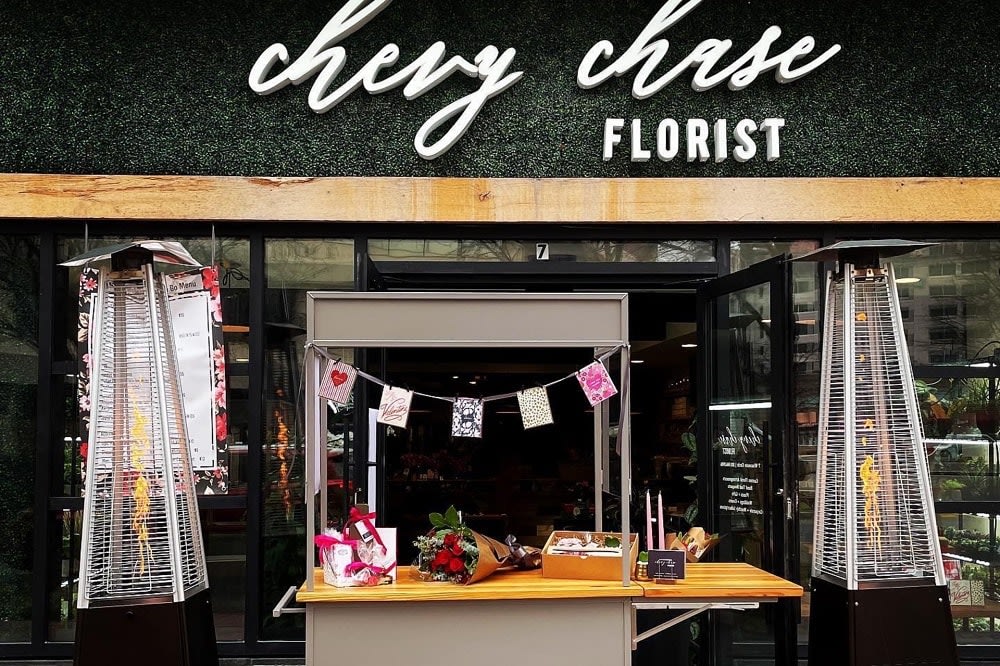 Photo courtesy of The Collection at Chevy Chase
If you have a special occasion or want to decorate your home, Chevy Chase Florist has the most beautiful flowers available. Order flowers to be delivered to your family or friends. Send a meaningful message to those you care about without saying a single word.
DePandi
For the discerning gentleman, DePandi offers the latest, most fashionable Italian-designed suits. They offer formal wear, business attire, and sportswear to provide you with the right outfit for every occasion. Trusted by the most elite shoppers, including Heads of State, Ambassadors, and prominent businessmen, DePandi supplies its customers with only the best-in-class attire.
Saks Fifth Avenue
One of the featured shops at The Collection at Chevy Chase is Saks Fifth Avenue, known for being an international fashion icon. Catering to both ladies and gentlemen, they offer a highly exclusive collection of designer apparel, handbags, cosmetics, and jewelry. Saks Fifth Avenue is the place to shop if you want items you cannot find anywhere else. They curate their collection by visiting hundreds of runway shows and only selecting the finest pieces.
Tiffany & Co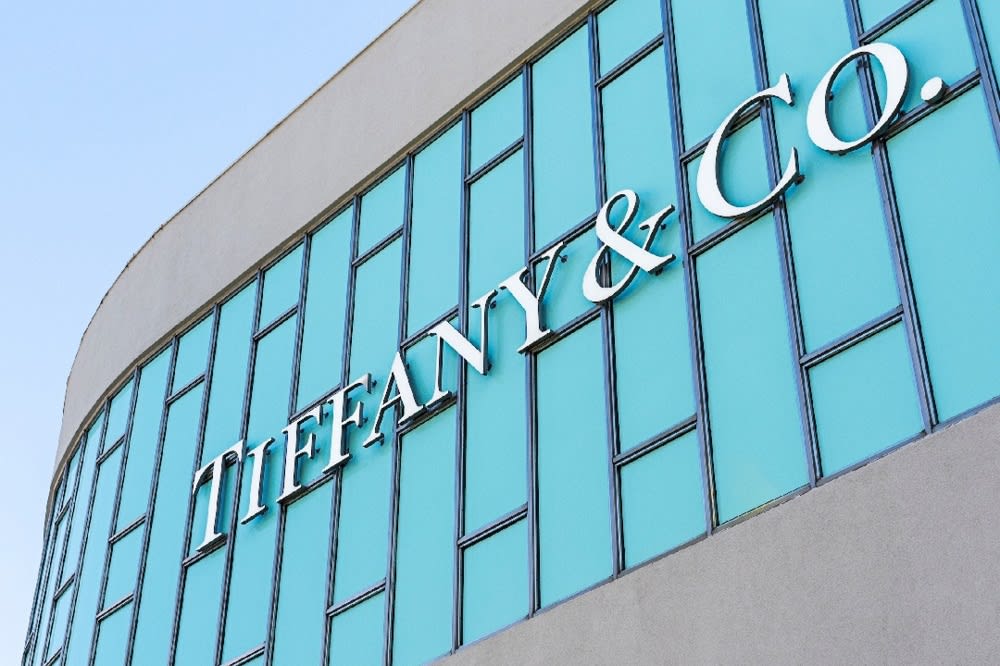 Photo courtesy of The Collection at Chevy Chase
Many people dream of receiving a Tiffany Blue Box and the more exclusive jewelry inside. With Tiffany & Co so close, you can easily make this happen for those closest to you. As the world's premier jewelry store, you will not find a higher quality, and the best part is its convenient location right next to the most luxurious Chevy Chase real estate.
Dining options
When you are done shopping, you can choose one of the exquisite dining locations for dinner.
Hunters Hound
offers modern Irish Americana for a traditional fare with excellent hospitality. For a lighter meal, you can stop in at Potomac Pizza, where you will be treated to a family-friendly environment. At
Junction Bistro, Bar & Bakery
, experience fresh bread, pastries, and coffee. They offer dining options for all three meals.
During your search for homes for sale in Chevy Chase, rely on an experienced real estate agent who understands the market and has a track record for matching clients with their ideal luxury home. When you are ready to begin the buying process, contact
Frank Snodgrass
for all your needs.
*Header photo courtesy of Unsplash